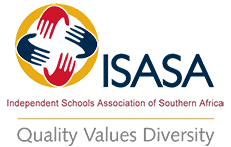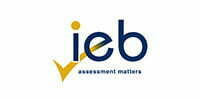 Discover more about our high school learning spaces where Grade 7 – 12 students can explore the concept of learning naturally, allowing them to develop skills to thrive in the modern world.
Many conventional and traditional schooling systems stifle children's love of learning. By the time students reach high school, schooling is seen as something to be endured, rather than somewhere in which to thrive.
Our Constructivist model of learning empowers students to be engaged contributors in their daily learning.
At Broadacres Academy, teachers always remind students, "You may not be able to do it, yet!" We believe that students will all eventually understand and become proficient in the necessary skills, especially those that speak to their passions. We always encourage our students to maintain their love of learning and be confident in themselves.
The high school offers Grades 7, to 10 with Grade 11 phasing in from 2024. The first Grade 12 NSC matric class will write examinations in 2025, under the auspices of the IEB.
The High School campus accommodates the Grades 7 – 9 students in a Senior Phase learning environment, and the Grade 10 – 12 students in a FET learning environment. The High School is on the new campus, situated 3kms from the existing Preschool and Preparatory campus, just off Cedar Road via Spencer Road.
The Senior and FET phase learning communities move strategically towards more specialised learning, and this structure allows the students to collaborate within their phases and focus on their strengths, to discover what drives their interests and passions.
By the time they reach the FET phase, students would need to have a good understanding of how they learn and know what subjects they want to take to Grade 12, where they will undertake the National Senior Certificate examinations.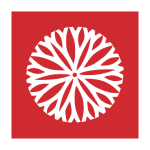 We believe that learning is a journey of exploration,
A collaboration between learner and teacher,
Inspired by curiosity,
Guided by professional insight and commitment,
Grounded in community values,
And focused on the natural development of each child's potential.
Equip your child with the skills and confidence to thrive in the modern world by building on their innate love of learning and discovery.