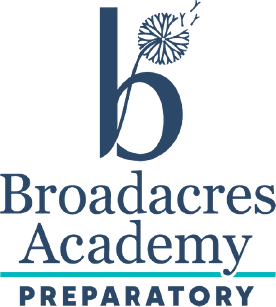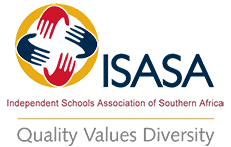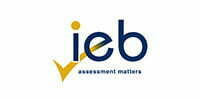 Explore the journey that will support your child as they develop their natural love of learning in the Preparatory School.
Bubbly conversations and joyful learning can be heard from our secure Junior Prep learning spaces. We create opportunities for the children to immerse themselves in exploratory learning during Grade 0 – 3. This forms the foundation of each child's happy journey through the Prep School at Broadacres Academy. With our staff, your child will receive an excellent educational grounding in this critical, building-block stage of their schooling.
Children in the Junior Prep School embark on a sense-making process, becoming actively involved in their learning journey by:
asking questions
learning through experience
problem-solving
exploring
thinking critically
Learning is not limited to the classroom. Grounded by our community values of kindness, integrity, empathy, courtesy, love for the environment and compassion for others, our children flourish in their purpose-built learning spaces. The beauty of our campus makes outdoor learning in nature possible, which enables open-mindedness and a love for our planet.
We believe that learning is a journey of exploration,
A collaboration between learner and teacher,
Inspired by curiosity,
Guided by professional insight and commitment,
Grounded in community values,
And focused on the natural development of each child's potential.
Enrich their school day with fun.
Nurture a happy, confident child.
Develop a natural love of learning.