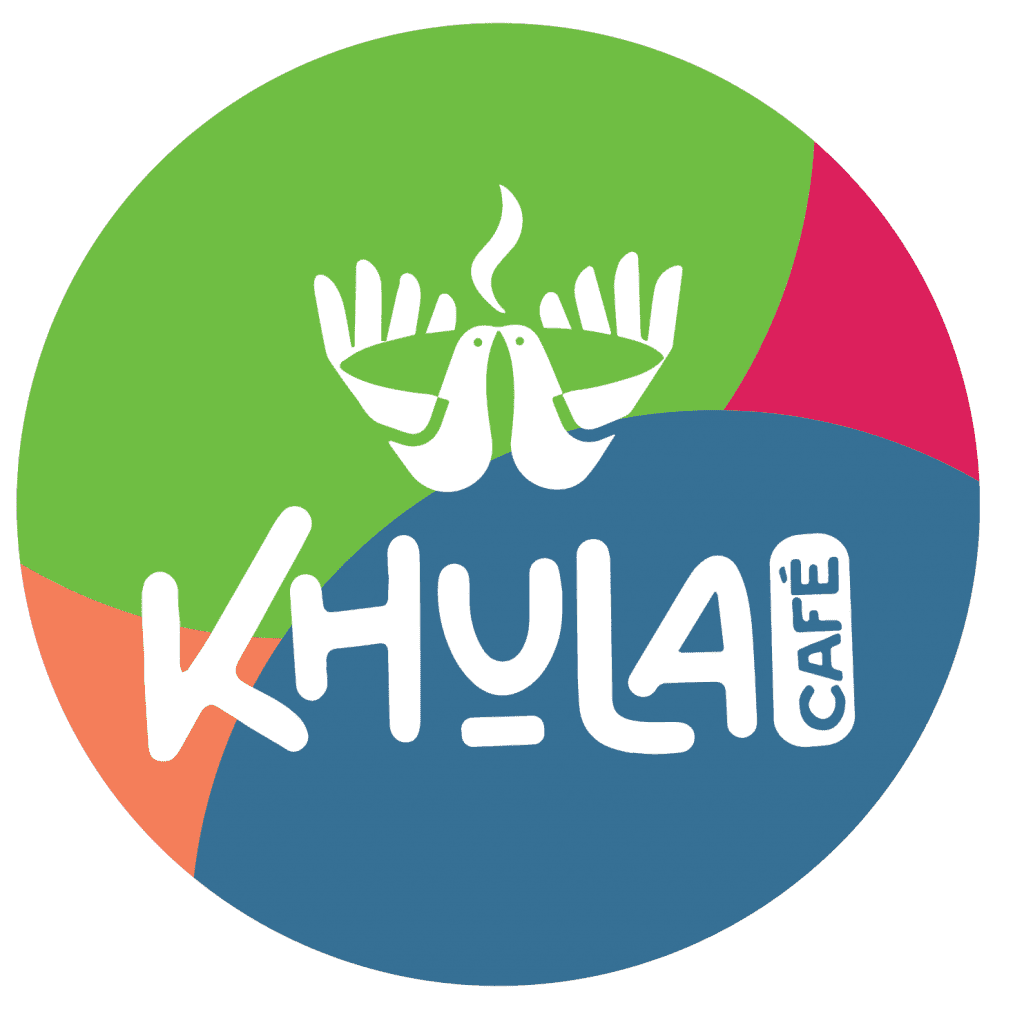 Khula Café is powered by Café Flava and is a light and contemporary Café with a fully-fledged kitchen at Broadacres Academy High School in Chartwell with a small coffee shop at the Broadacres Academy Preschool and Prep School in Broadacres. 
Khula Café offers pre-made meals and food-to-order with a wide variety of choices and drinks. 
Khula Café will run on all Broadacres campuses and will expand into more up-and-coming schools in the near future. 
SKIP THE QUEUE AND DOWNLOAD OUR MOBILE APP
Click the button below to download the app, you can find app instructions below.
[koo.la] verb
1 to thrive, grow, flourish.
2 be your best self.
(see also: coffee, community, connection, conversation)
Khula Cafe food is sooooooo good! It's amazing that Flava Cafe joined. Well done!
The variety of options, the yummy food, the amazing smoothies. YES PLEASE!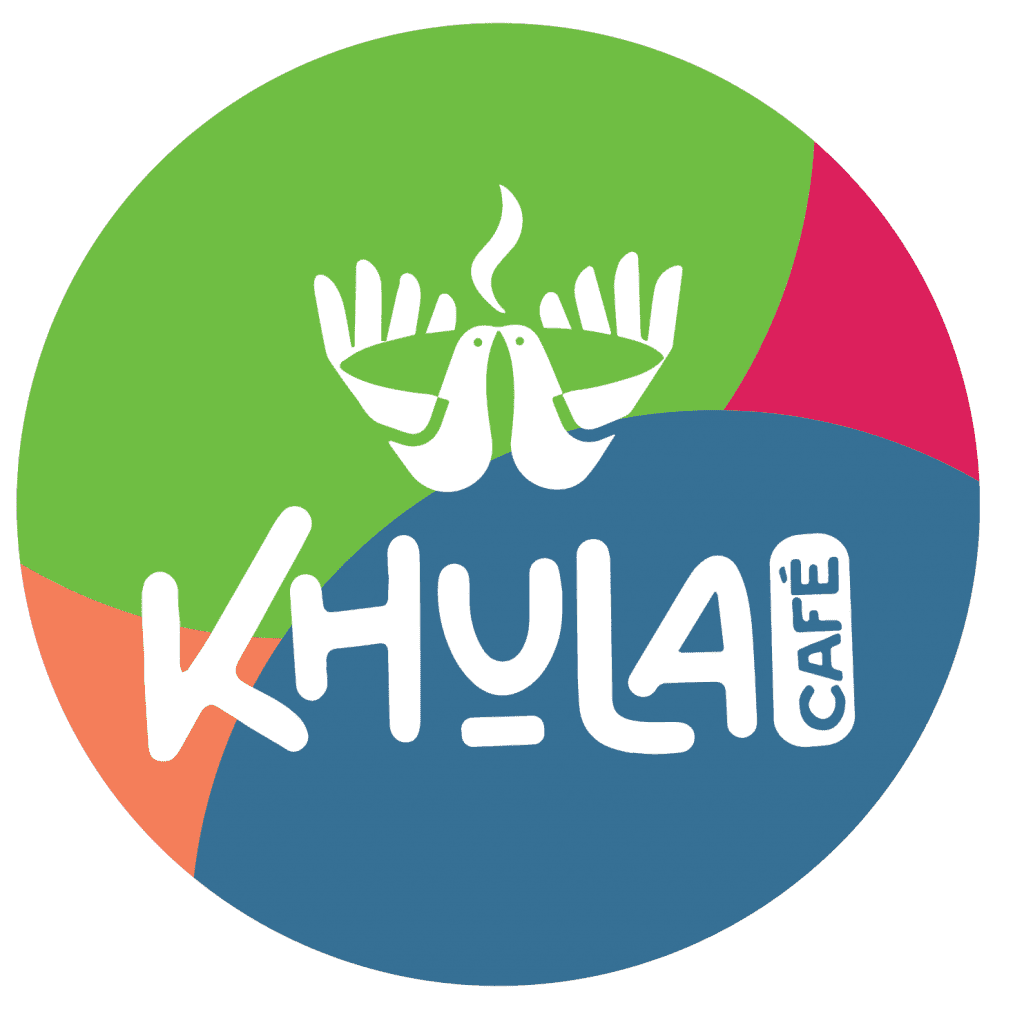 Monday – Friday
07h00 – 16h00
For any queries or concerns please contact:
info@cafeflava.co.za