Now that Broadacres Academy High School is in full force, we took the time to get to know our high school Teachers, the backbone of any school. Meet Ms Jobling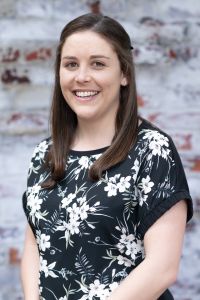 Why I love teaching
Teaching gives me the opportunity to nurture my students along their journeys of academic and social growth, sharing many happy moments along the way.
My teaching goal at BAHS
I strive to instil a deep love and understanding of Mathematics in all students. By doing this, I aim to ensure that all BAHS students will be able to apply their Mathematical skills and knowledge in real-world situations and to enter the adult world with confidence.
What advice you have for your students at BAHS
I would advise all BAHS students to do everything they do with a grateful heart and a positive attitude.
A fun fact about you
I lived in Belgium for a year and can speak fluent Dutch.