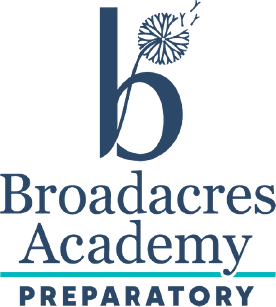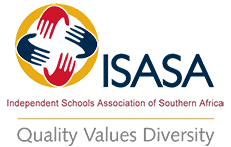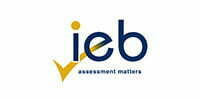 Explore the journey that will support your child as they develop their natural love of learning in the Preparatory School.
Bubbly conversations and joyful learning can be heard from our secure Senior Prep learning spaces. We create opportunities for the children to immerse themselves in exploratory learning during Grade 4 – 6. This forms the foundation of each child's happy journey through the Prep School at Broadacres Academy. With our staff, your child will receive an excellent educational grounding in this critical, building-block stage of their schooling.
Watch this space!
Senior Prep Campus
coming soon!
The Senior Preparatory campus is designed exclusively around the developmental and educational needs of the 21st Century intermediate phase child. The campus architecture embodies the philosophy of learning naturally whilst creating beautiful spaces where habit champions and summit climbers build strong relationships, make meaningful contributions and are all fully equipped to thrive in life. The new Senior Prep Campus breaks ground in August 2023. 
Our teachers encourage and facilitate children in the Senior Preparatory at Broadacres Academy to drive actively their own learning, remain curious, and construct knowledge under the guidance of the teacher as a facilitator. Above all, they learn naturally, which is what children are wired to do.
Active learning engages students in learning, using activities such as reading, writing and discussion.
Our children learn by doing and by being actively involved in the process by:
asking questions
engaging in project-based learning activities
problem-solving (exploring "big questions and provocations")
exploring (finding connections and making sense)
thinking critically (finding real solutions to problems)
We understand the nature of children and how they learn. Our approach to learning centres around the child. Our learning spaces are dynamic and movable, allowing for flexibility and open-mindedness. The beauty of our natural surrounds and the contemporary farm-like feel at our school make outdoor learning possible.
Our school is a happy, thoughtful and caring space grounded by our community values of kindness, integrity, empathy, courtesy, love for the environment and compassion.
"Tell me and I forget, teach me and I remember, involve me and I learn." – Benjamin Franklin
We believe that learning is a journey of exploration,
A collaboration between learner and teacher,
Inspired by curiosity,
Guided by professional insight and commitment,
Grounded in community values,
And focused on the natural development of each child's potential.
Enrich their school day with fun.
Nurture a happy, confident child.
Develop a natural love of learning.